Episodes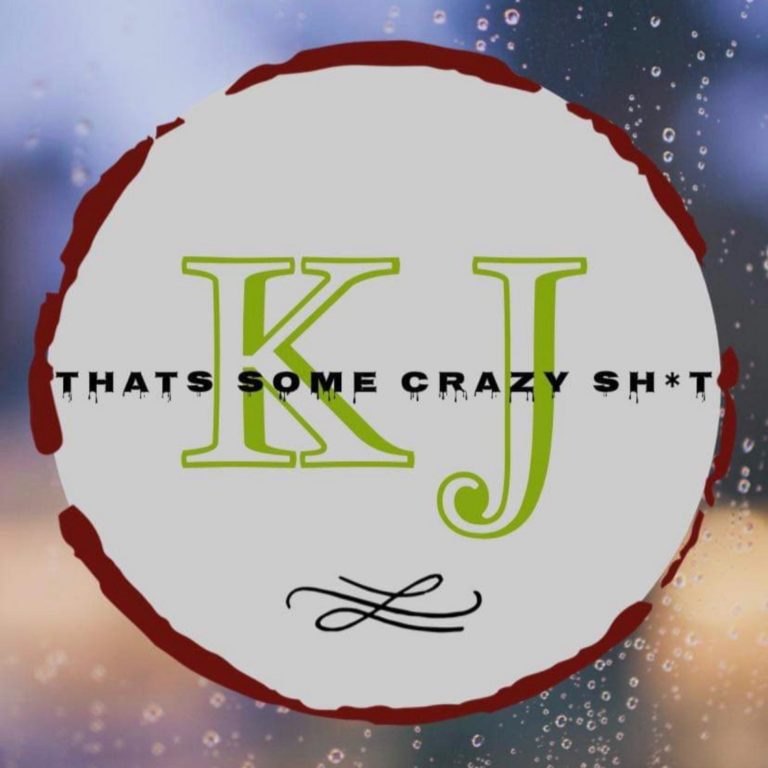 That's Some Crazy Sh*t with Kelly & James
Life is crazy. Shit happens! Come join Kelly & James as they discuss That's Some Crazy Shit! Support this podcast: <a href="https://anchor.fm/thatssomecrazyshitpodcast/support" rel="payment">https://anchor.fm/thatssomecrazyshitpodcast/support</a>
That's Some Crazy Shit – Seven Years Insane Author Janelle Molony – S6 E8
Seven Years Insane is a book by Author Janelle Molony. The book describes her great-grandmother's Martha Nasch: The Woman Who Never Ate or Drank -7 years in the St. Peter State Hospital for the Insane in Minnesota, USA. Janelle and her mother share their story with us. All we can say is it is some crazy shit
In 1928, her husband, Louis, coordinated with Martha's doctor and the police to have her forcibly removed from her St. Paul Minnesota home and committed to the St. Peter State Hospital for the Insane in Minnesota, USA (about a two-hour bus ride from their home). While there, Martha kept a haunting and, yet, touching collection of poems and reflections to be shared with her friends in the outside world when she was permitted to mail or pass them along to visitors.
You can learn more about Martha Nasch and Janelle Molony by visiting https://janellemolony.com
More about Janelle Molony
Janelle holds a Master's degree in Leadership from Grand Canyon University, AZ. She is a freelance news journalist and guest writer for print and online magazines.
—
Send in a voice message: https://anchor.fm/thatssomecrazyshitpodcast/message
Support this podcast: https://anchor.fm/thatssomecrazyshitpodcast/support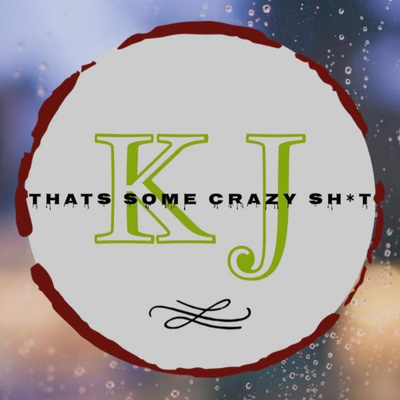 Search Results placeholder