Episodes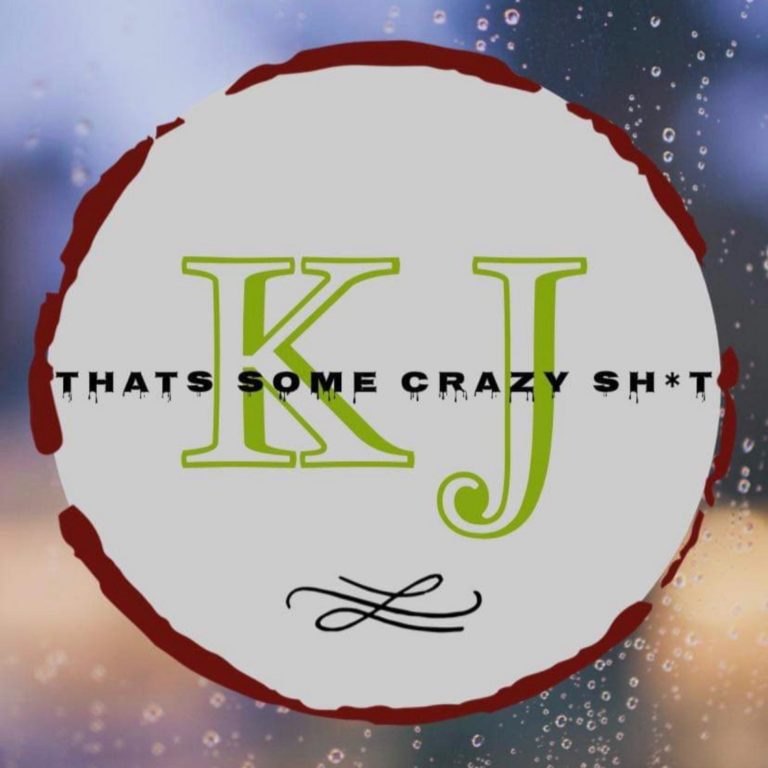 That's Some Crazy Sh*t with Kelly & James
Life is crazy. Shit happens! Come join Kelly & James as they discuss That's Some Crazy Shit! Support this podcast: <a href="https://anchor.fm/thatssomecrazyshitpodcast/support" rel="payment">https://anchor.fm/thatssomecrazyshitpodcast/support</a>
That's Some Crazy Shit – S3 E7 – Melissa Kitto – Angel Guidance Coach
Are you ready to connect with your higher self? Are you ready to communicate with angels? Sound like crazy shit? It is but good crazy shit. Today we chatted it up with Melissa Kitto, Angel Guidance Coach. Her passion is helping other connect with their angels and higher self. She talks about listening to voice in your head gives us a great quick technique to help connect. We know That's Some Crazy Shit!
We also do a round of Random Bullshit – should "natural women" be referred to as Birthing People? Wait…WTF?
To learn more about Melissa -visit https://communicatewithangels.com/
Melissa Kitto, the "Angel Guidance Coach" is dedicated to empowering spiritual seekers worldwide to develop a constant and direct communication with their own team of spiritual helpers.
—
Send in a voice message: https://anchor.fm/thatssomecrazyshitpodcast/message
Support this podcast: https://anchor.fm/thatssomecrazyshitpodcast/support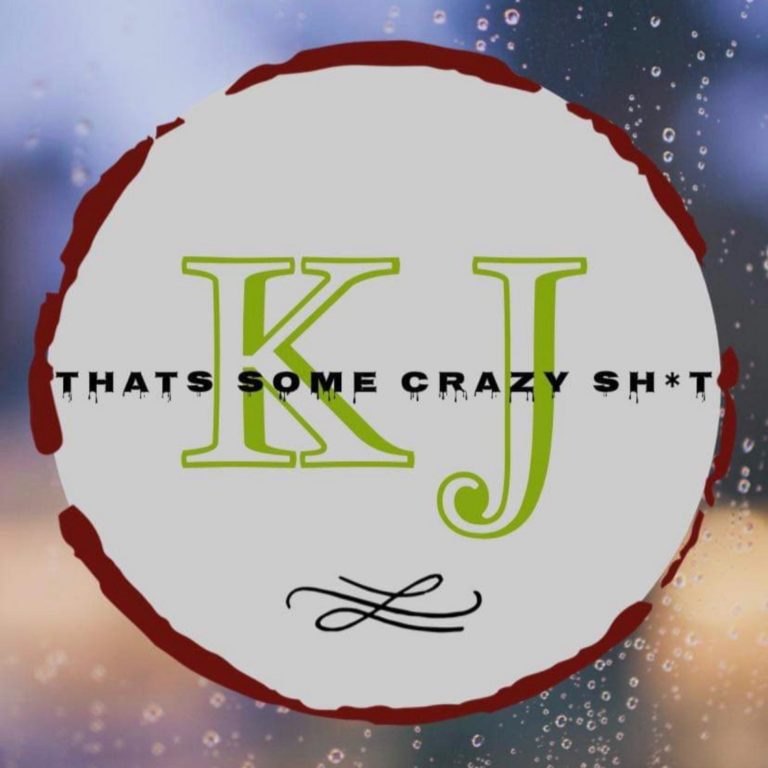 Search Results placeholder