Episodes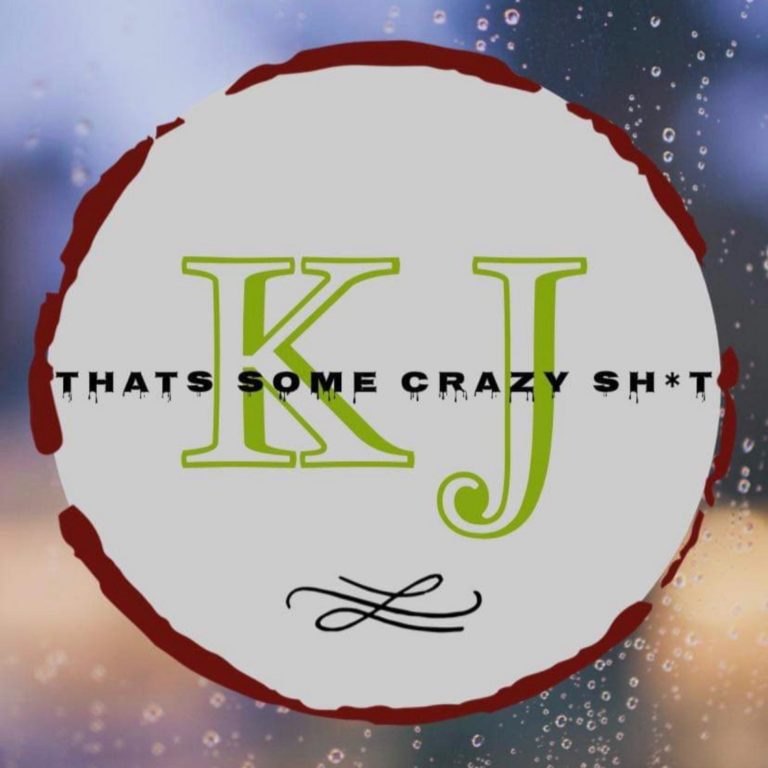 That's Some Crazy Sh*t with Kelly & James
Life is crazy. Shit happens! Come join Kelly & James as they discuss That's Some Crazy Shit! Support this podcast: <a href="https://anchor.fm/thatssomecrazyshitpodcast/support" rel="payment">https://anchor.fm/thatssomecrazyshitpodcast/support</a>
That's Some Crazy Shit S3 E13 – Dr. Teresa Cody & Platelet Rich Plasma
Have your heard the phrase "healer heal thyself"? Have you heard of PRP or Platelet Rich Plasma? You have it, its in your body and it can literally heal you. Sound like some crazy shit? It is!
Today we speak with Author Dr. Teresa Cody. Dr. Cody is a dentist by trade, but has opened a wellness center called C & C Wellness https://www.candcwellness.com/ She offer PRP to help heal backs, knees, hands and more!
To help spread the word Dr. Cody wrote a wonderful book about Platelet Rich Plasma (PRP) titled YOU HEALING YOU!
More about the book
Everyone HAs THIS PRICELESS GIFT — BUT most NEVER DISCOVER IT!
Come learn how each and every one of us has a miracle at our fingertips……
Coursing through your bloodstream is a miraculous golden healing liquid called Platelet Rich Plasma [PRP, for short]. PRP contains all the healing factors your body uses to heal. Using this knowledge, we can concentrate this priceless blood component and reintroduce it into your body to heal injuries or as an esthetic treatment. Learn how your own body holds the key to healing. It truly is "you healing you".
—
Send in a voice message: https://anchor.fm/thatssomecrazyshitpodcast/message
Support this podcast: https://anchor.fm/thatssomecrazyshitpodcast/support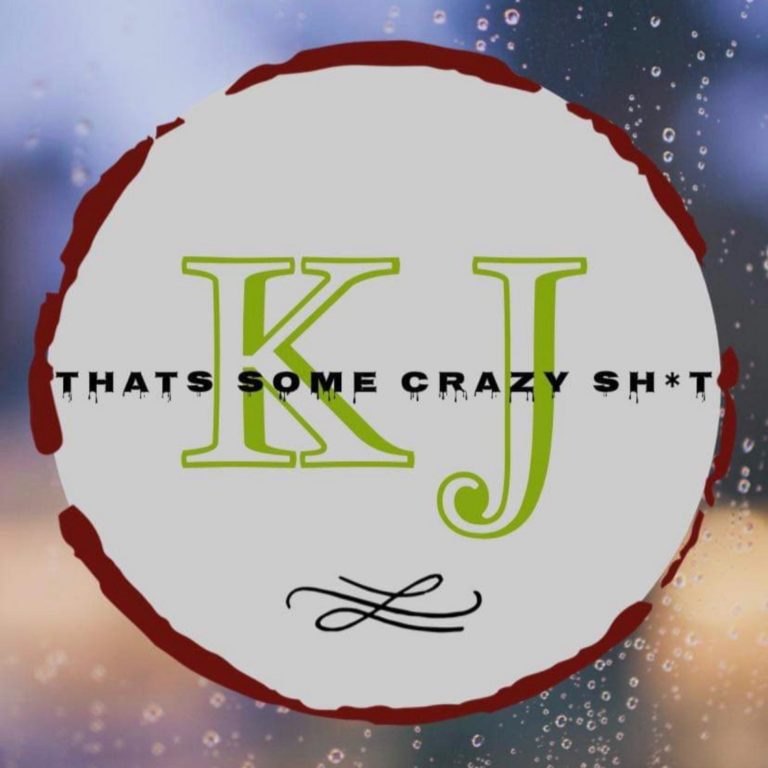 Search Results placeholder