Episodes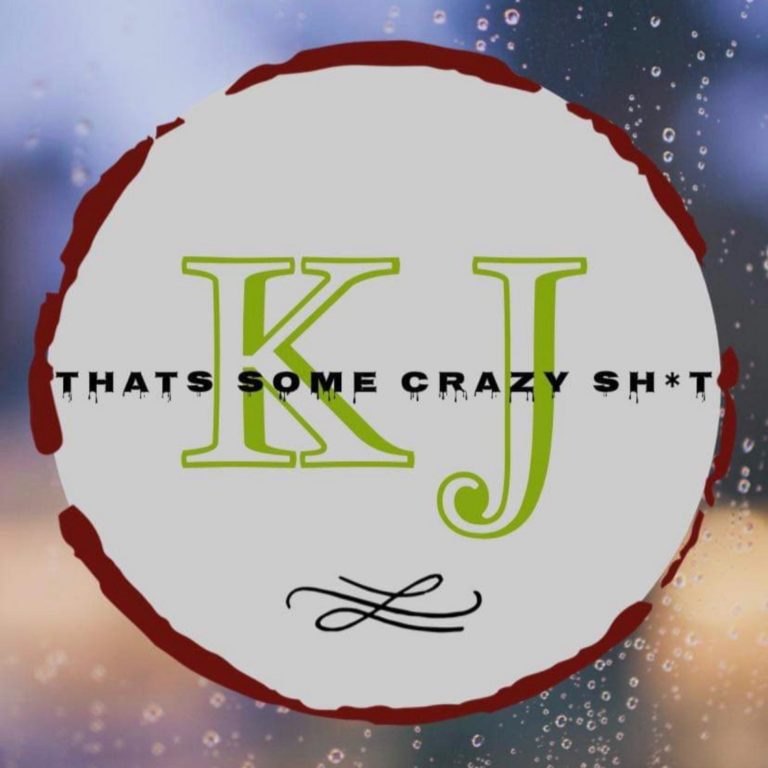 That's Some Crazy Sh*t with Kelly & James
Life is crazy. Shit happens! Come join Kelly & James as they discuss That's Some Crazy Shit! Support this podcast: <a href="https://anchor.fm/thatssomecrazyshitpodcast/support" rel="payment">https://anchor.fm/thatssomecrazyshitpodcast/support</a>
That's Some Crazy Shit – S6 E2 Tom Palladino Scalar Energy
What is Scalar Energy? It is Scalar Light emitted continuously from the Sun of our Solar System, and all the Stars in the Universe. Scalar Light is the animating life force of all spiritual, mental, emotional, and physical activity in the Universe. Scalar Light is omnipresent and serves as the carrier wave of all intelligence and information in the Universe.
It's definitely some crazy shit, but more importantly you can find out for yourself.
Tom Paladino is a researcher and humanitarian seeking to make a difference in the world by providing people with the education and tools to restore optimal health, and by helping enhance their quality of life. He is offering a 15 day free trial of Scalar Energy healing. Visit https://www.scalarlight.com/ to sign up!
—
Send in a voice message: https://anchor.fm/thatssomecrazyshitpodcast/message
Support this podcast: https://anchor.fm/thatssomecrazyshitpodcast/support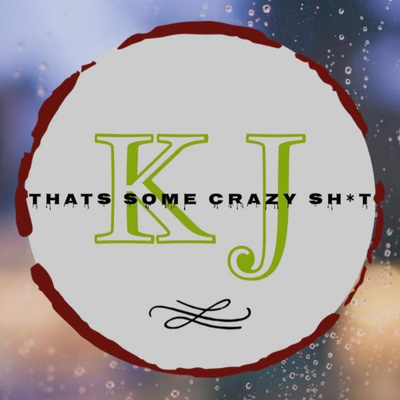 Search Results placeholder