Episodes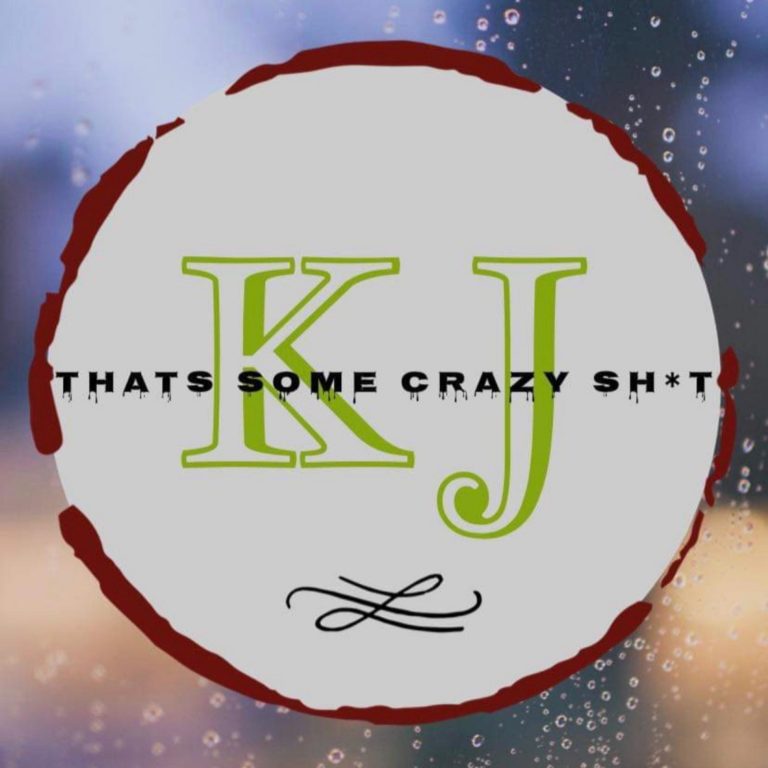 That's Some Crazy Sh*t with Kelly & James
That's Some Crazy Shit S9 E9 – Regan Forston – Visiting the Afterlife While You Are Alive – the Newton Institute
What happens when we die? Does any really know? When you find out your dead, so we really can only guess….or so we thought. Enter Regan Forston, a
Clinical Hypnotherapist and Certified Life Between Lives Facilitator from the Newton Institute. Basically he can help you visit the afterlife while you are still alive….one time for those in the back – HE CAN HELP YOU VISIT THE AFTERLIFE WHILE YOU ARE STILL ALIVE. Now if that isn't crazy shit we don't know crazy shit……
More about Regan – https://visittheafterlife.com/
Regan is a Clinical Hypnotherapist and Certified Life Between Lives Facilitator from the Newton Institute. He is one of the 200+ certified therapists in 46 countries who have helped 65,000+ clients have this life-changing experience. 
It has been discovered that we all have the ability to visit the place we all go when our life ends here.  It's an easy process and most people who have a session are successful in spending a few hours there.  I know it sounds too fantastic to be true, but I assure it is real.  I just visited the otherside for my second time recently.  I would love to assist you in having this amazing life-altering experience. Sessions are now available worldwide in person or online. 
Regan also does online or in person traditional Hypnotherapy specializing in trauma, fears, phobias, anxiety, grief, depression and spirituality. 
More to come – visittheafterlife.com
—
Send in a voice message: https://podcasters.spotify.com/pod/show/thatssomecrazyshitpodcast/message
Support this podcast: https://podcasters.spotify.com/pod/show/thatssomecrazyshitpodcast/support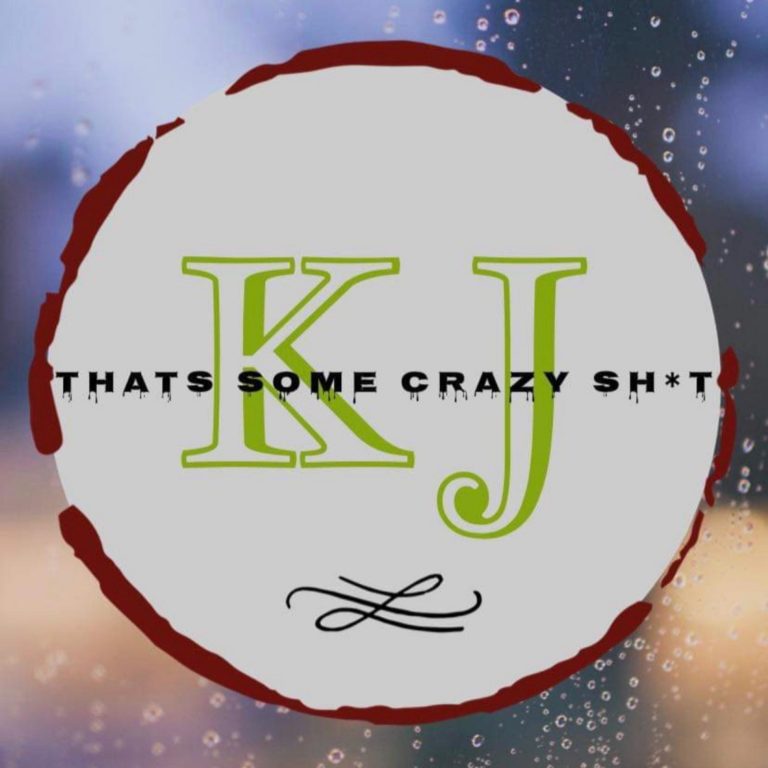 Search Results placeholder