Episodes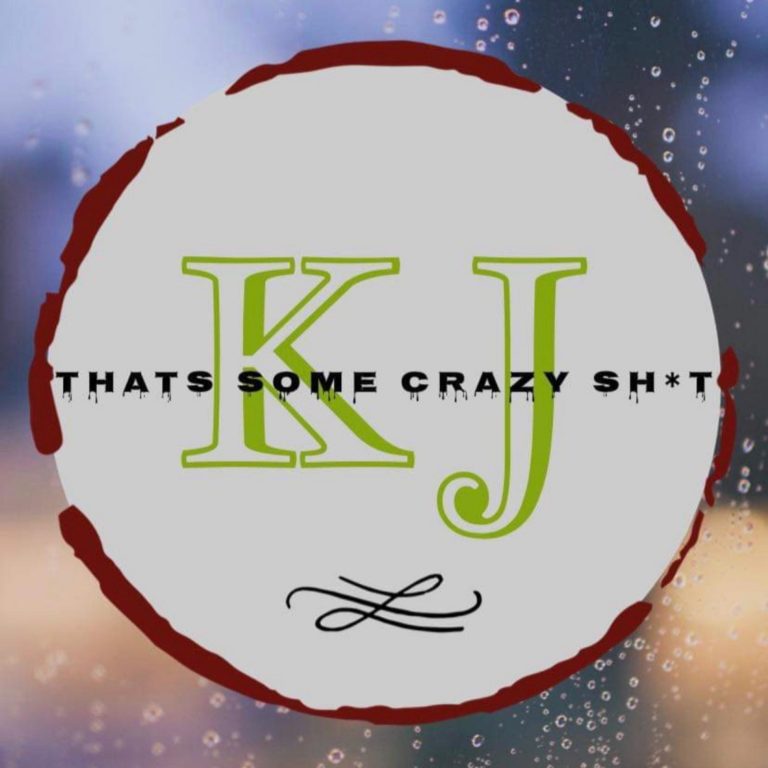 That's Some Crazy Sh*t with Kelly & James
That's Some Crazy Shit – S9 E3 – Author Chandrika Phea – Lord, I Don't Want to Die a Christian: My Journal and Journey to Freedom
Religion is a touchy subject, so when author Chandrika Phea approached us about being on the podcast – we agreed with her – its some crazy shit! No matter what you belief tune in! You can find her book Lord, I Don't Want to Die a Christian on Amazon and where ever good books are sold. 
More about Chandrika 
Chandrika D. Phea, an ordained reverend, is an outdoor enthusiast, a triathlete, a Wellness Coordinator by profession, and a partner with W. Brand Publishing for the release of her debut book, "Lord, I Don't Want to Die a Christian." In 2005, she graduated Beacon University with a Bachelor's of Arts in Biblical Studies then went on to complete a two-year teaching and missions assignment in China that ultimately revolutionized her life. For fun, Chandrika initiates local events (e.g. Bikes and Breakfast, Melanin Miles & More) providing her community's Black women trustworthy outdoor experiences.
—
Send in a voice message: https://podcasters.spotify.com/pod/show/thatssomecrazyshitpodcast/message
Support this podcast: https://podcasters.spotify.com/pod/show/thatssomecrazyshitpodcast/support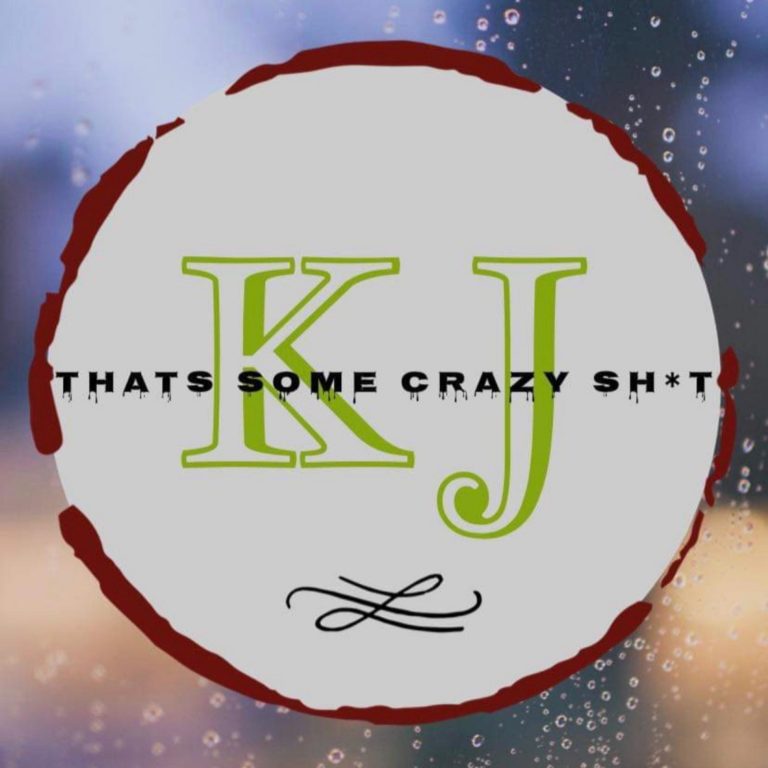 Search Results placeholder