Episodes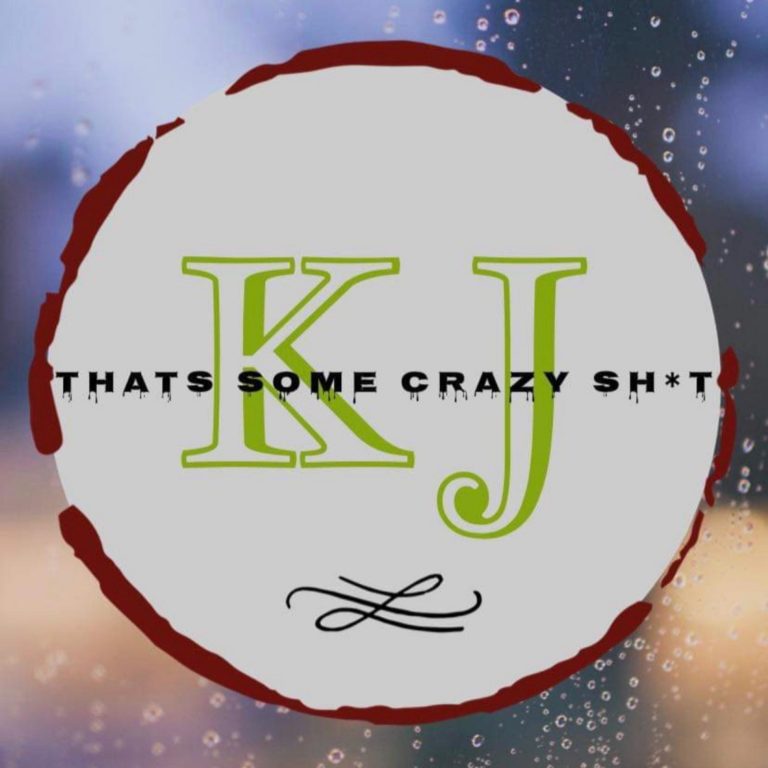 That's Some Crazy Sh*t with Kelly & James
That's Some Crazy Shit S7 E13 – Astral Projectionist Vincent Field
What exactly is astral projection?
According the to net Astral projection (also known as astral travel) is a term used in esotericism to describe an intentional out-of-body experience that assumes the existence of a subtle body called an "astral body" through which consciousness can function separately from the physical body and travel throughout the astral plane.
We went to someone who say the do it all the time Vincent Field. Listen to what his says about is experiences with astral projection. Crazy shit folks.
—
Send in a voice message: https://anchor.fm/thatssomecrazyshitpodcast/message
Support this podcast: https://anchor.fm/thatssomecrazyshitpodcast/support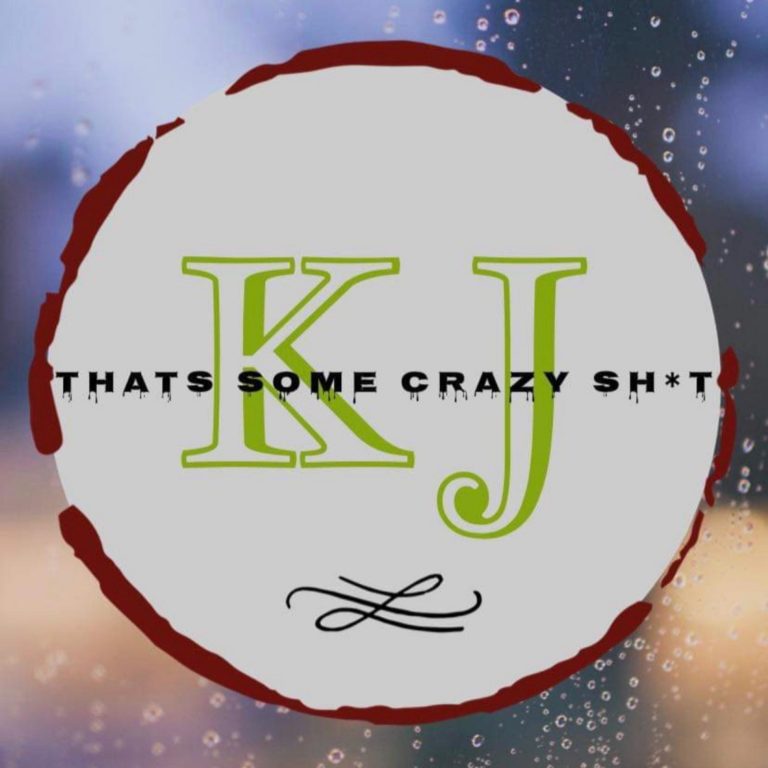 Search Results placeholder